This sauce is rich in calcium, magnesium, vitamin D, iron, zinc, selenium and protein.
Ingredients:
2 cups finely chopped spinach
1 cup Greek yogurt, whisked
1 tsp coconut oil
¼ tsp mustard seeds
1 cup finely chopped onion
Salt to taste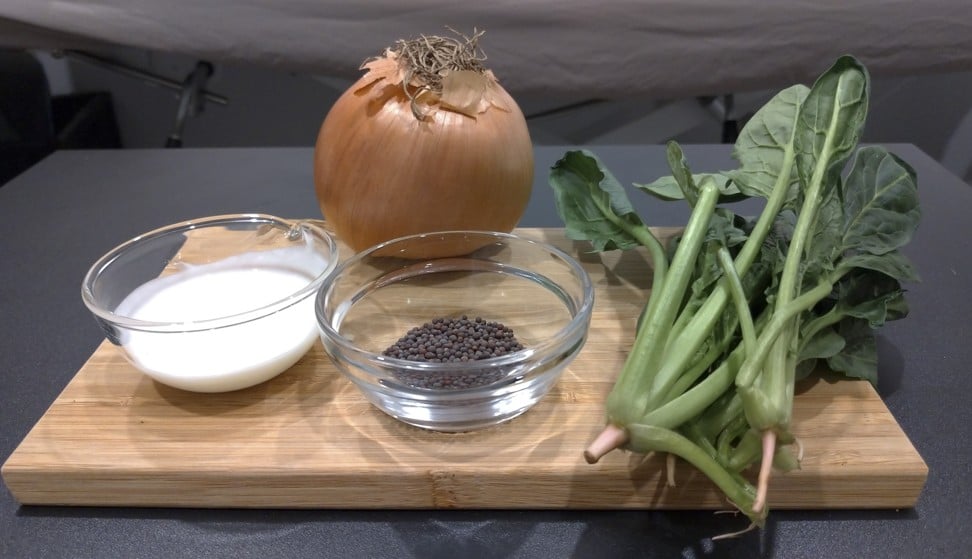 Method:
Blanch the spinach in salted boiling water, then drain. Once the spinach has cooled to room temperature, squeeze out the excess water, then add to the whisked yogurt. Add salt to taste, then refrigerate.
Just before serving, heat the coconut oil in a small wok, add the mustard seeds and fry till they pop. Add the onions and fry until they soften. Spoon the ingredients over the spinach and yogurt and mix at the serving table.